"Why do I need maintenance for my Abacus?."
Although, many people thought that it is not suitable for an Abacus, but in fact, maintenance is also necessary for it. By frequent maintenance, you will be able to use it in a long period.
This article will explain why do you need maintenance for your Abacus and its maintenance method.
In the first place, what is the reason why maintenance is necessary for Abacus?
Did you know that maintenance is necessary for the Abacus you normally use?
Abacus is made from wood. People think it will not get dirty but, you are absolutely wrong.
Just because it does not get dirty, you think that it will be okay, but if you use it for a long period without cleaning, you will get a hand grease.
And then, when oil and dust are attached to the Abacus beads or bamboo, the behavior of the Abacus beads may become worse.
Therefore, maintenance is necessary for Abacus. By carefully sustaining it regularly, you will be able to use it in good condition for a long time.
Maintenance Method for Abacus
If you ask some maintenance, it may be considered troublesome. But by frequent maintenance, it will become possible for you to use it for a long time in good condition.
There are 2 procedures on how to clean the Abacus.
Procedure 1
Prepare a Japanese cotton material towel, a microfiber cloth (if you do not have old clothing cotton underwear). Wrap a towel around a dry finger and gently wipe the spaces between the beads.
Procedure 2
Brush with a soft coat brush that is elastic. Then lightly brush the spaces between the Abacus beads with a brush to remove dust.
That's the 2 steps on how to clean the Abacus.
What do you think? Is it more troublesome than you thought?
It will be different even if you simply wipe the Abacus with a cloth after using it.
But, if you do not have a nice cloth or brush at home, there may be cases where the Abacus maintenance set is sold online or an Abacus class that uses mail order. So, why not ask for inquiry?
What do you do when the behavior of the Abacus got worse?
When you use the Abacus frequently, the behavior of the Abacus beads may be getting worst. So, how can you deal with these cases?
If you ask this question to the manufacturer, they would answer "You simply use the cleaning materials or the slipping powder".
But, it does not work even if you used the 2 procedure above by then ask them to repair the Abacus directly. Then, if you cannot repair it immediately, the movement of the Abacus beads may get worst because dust and oil are accumulated between the Abacus beads.
It is said that this method is just temporary even if using sliding powder in such a case, it does not become a fundamental solution. If it cannot be improved with the care that can be done at home just go directly to the manufacturer and consult with them.
* Extra edition *
There is also another way to wash the Abacus beads by using benzene, but there are also some materials that are considered difficult to find at home.
There is also issue about handling benzene, so if it is not improved by the maintenance method above it would be better to consult directly with the manufacturer or the school which you attending Abacus class.
Summary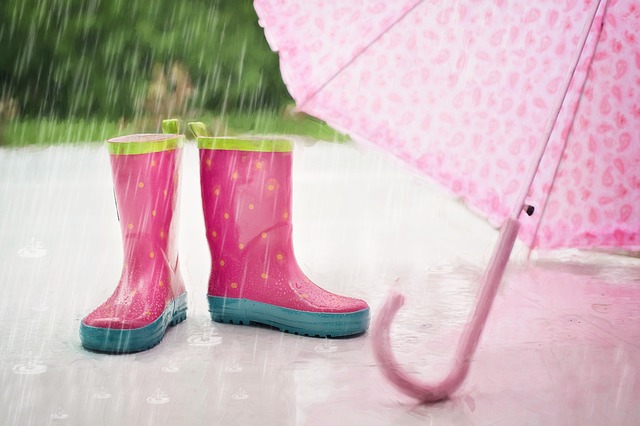 Since the abacus is mainly wood, it is weak against moisture and when it moist, dust is easily attached to it. So, from time to time, frequently wipe it with a soft cloth or brush it between Abacus beads. You can keep it in good condition by cleaning it.
If possible, we recommend that you start with what you can easily do, since it will differ only by quickly wiping with a cloth after using it.
Also, at the time of an Abacus lesson on a rainy day, it is good to cover the case of the Abacus with vinyl from above so that it will not get wet with water.  Abacus is important to take time to clean it.
Reference: いしど式まとめ from ISHIDO-SHIKI JAPAN
Translate: IPPO Japanese Math School
The following two tabs change content below.
Hi! My name is Richel. I am one of the teacher here in IPPO. Let's do Abacus together and hope you enjoy reading the article. Thank you!! 🙂