Parents would always want their child to grow up being a smart child and newborn babies have infinite possibilities for this. So, let me introduce the three games that will help your child to be smart and these games can be played by your kids from infants to toddlers.
1. A Game to stimulate the 5 Senses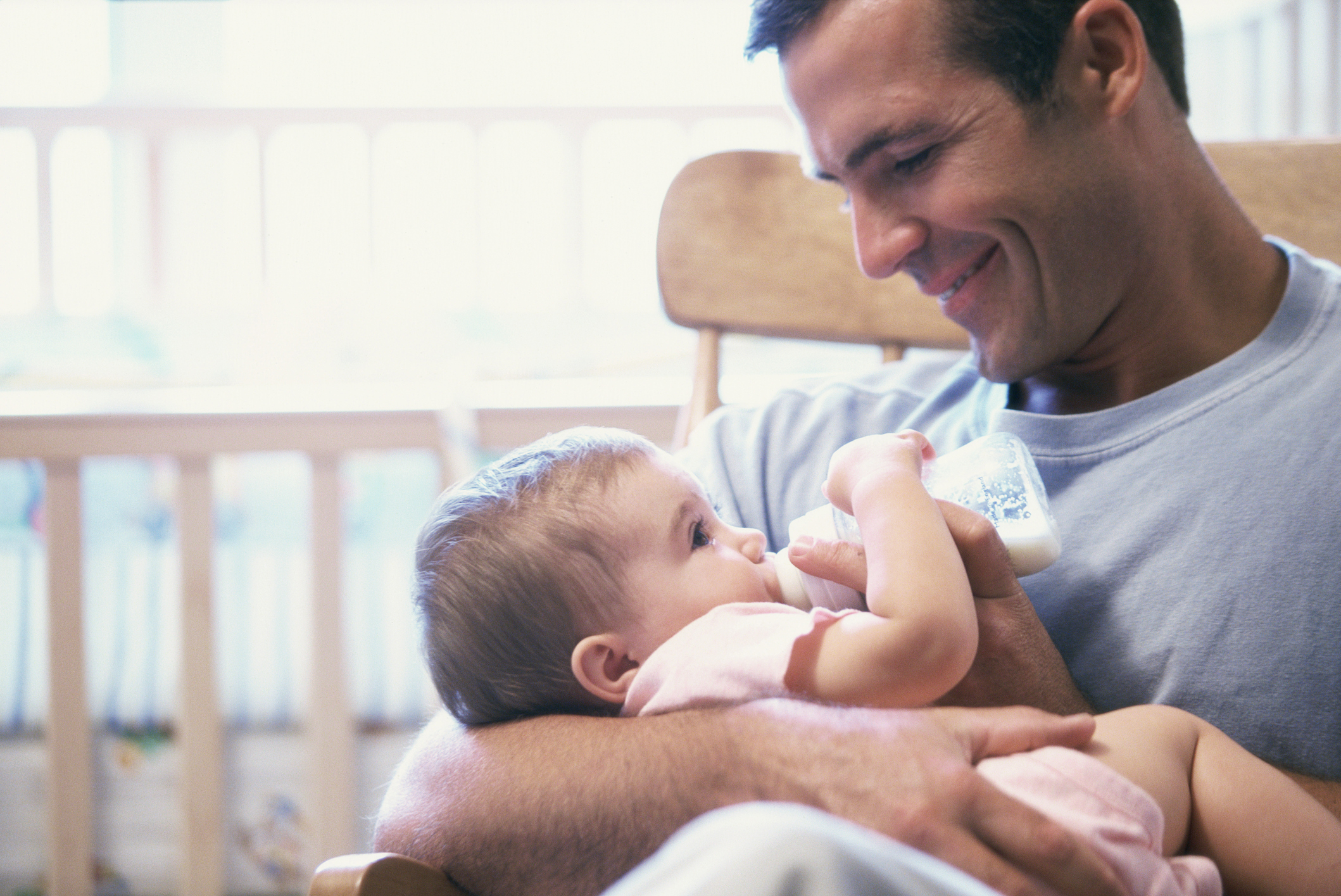 The baby grows with stimulation from various things every day. They grasp something tightly and put things in touch with their hands because they are trying to check the surroundings using their five senses.
Therefore, we recommend playing a game that could stimulate the five senses in their baby days.
For example:
A toy that produces sound when the hand is stretched, touched or shaken,
A ball made of a soft material that can be gripped even by a baby,
Rattle filled with colorful balls is also perfect for babies.
These toys that create a sound by grasping and touching will stimulates the brain of the child. Babies use their five senses to take in information and react to their environment. It helps them to be familiarized with surroundings around them.
In our baby days, our eyesight has not yet developed, we just got our eyesight of only about 0.01 to 0.02 and we will gradually upgrade it to around 0.1 in about half a year after birth.
Since color discriminating power is also weak, toys with vivid colors close to the primary colors are good. It's also a good idea to open a book with good picture and color.
But above all, parent's touch is the most important. Hold their hands a lot and talk to them about various things because your smile and voice can stimulate the baby's brain to encourage development. Talking, reading, and singing to your baby helps build their personality and it comforts them.
2. A Game to familiarize numbers and shapes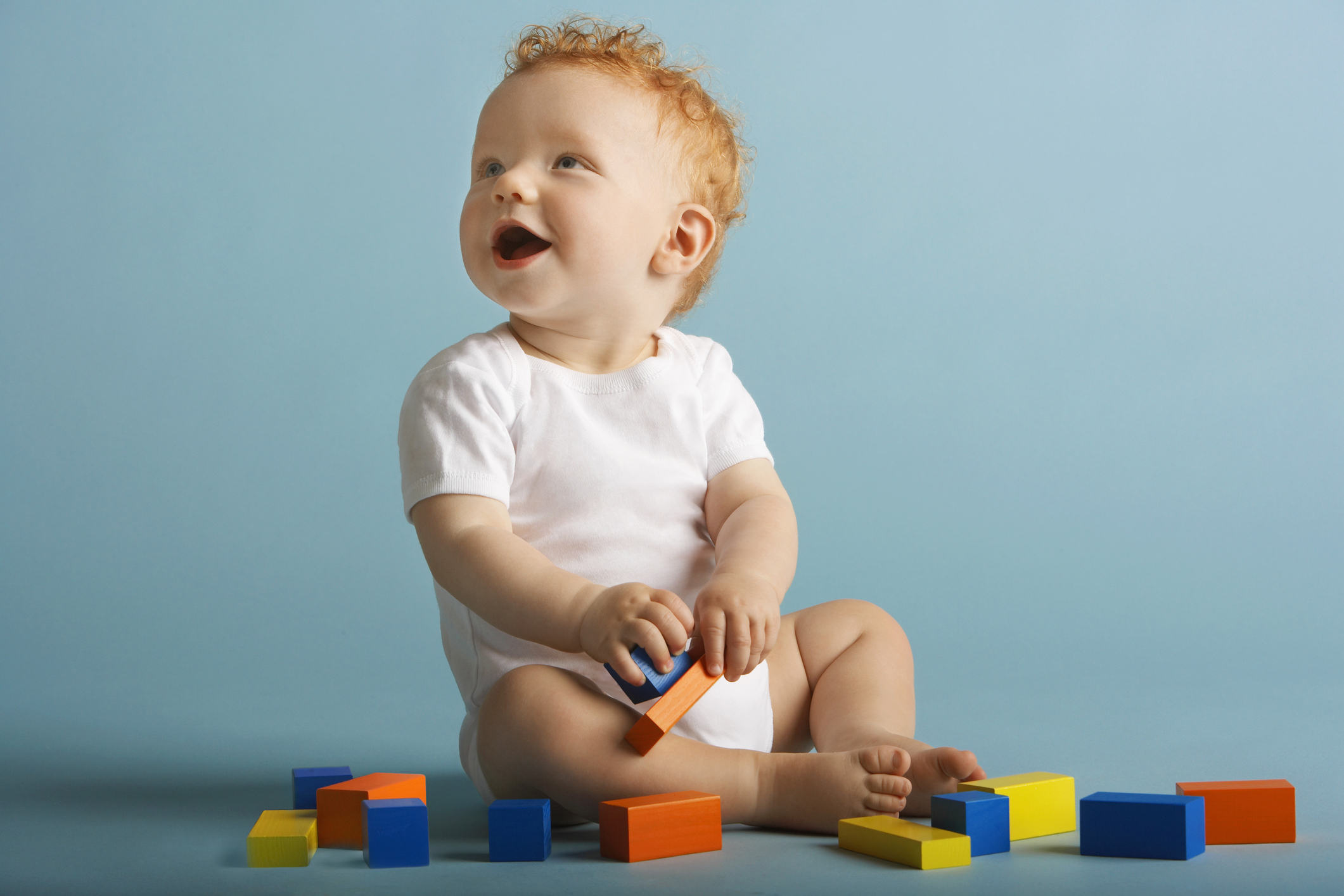 When they get a little bigger, I recommend playing things which tell you that there is a quantity. Mathematics is said to be important for these, but these can be polished by touching a lot. Nonetheless, you do not need to teach calculations with large numbers when they were small. The fundamentals of arithmetic that becomes important after going up to elementary school are synthesis and disassembly of numbers.
For example, it is important to understand that 10 can be made with 1 and 9, 2 and 8, 3 and 7, and etc. For that, let 's adopt a game that counts numbers by using marbles, favorite cards and etc. Just show to them the numbers and let them be familiarized with the numbers and when they get used to it, you can show two cards at a time and make them think that "which one is bigger?".
Also, playing shape games are also used to make the children smarter. A typical example is a building block.
The building block is a game that allows the child to recognize and familiarize shapes. There are also games that let the child complete the puzzle using also the shapes.
But, these games are more fun if all of you play together to get a strong bond for parents and children.
3. A Game using fingertips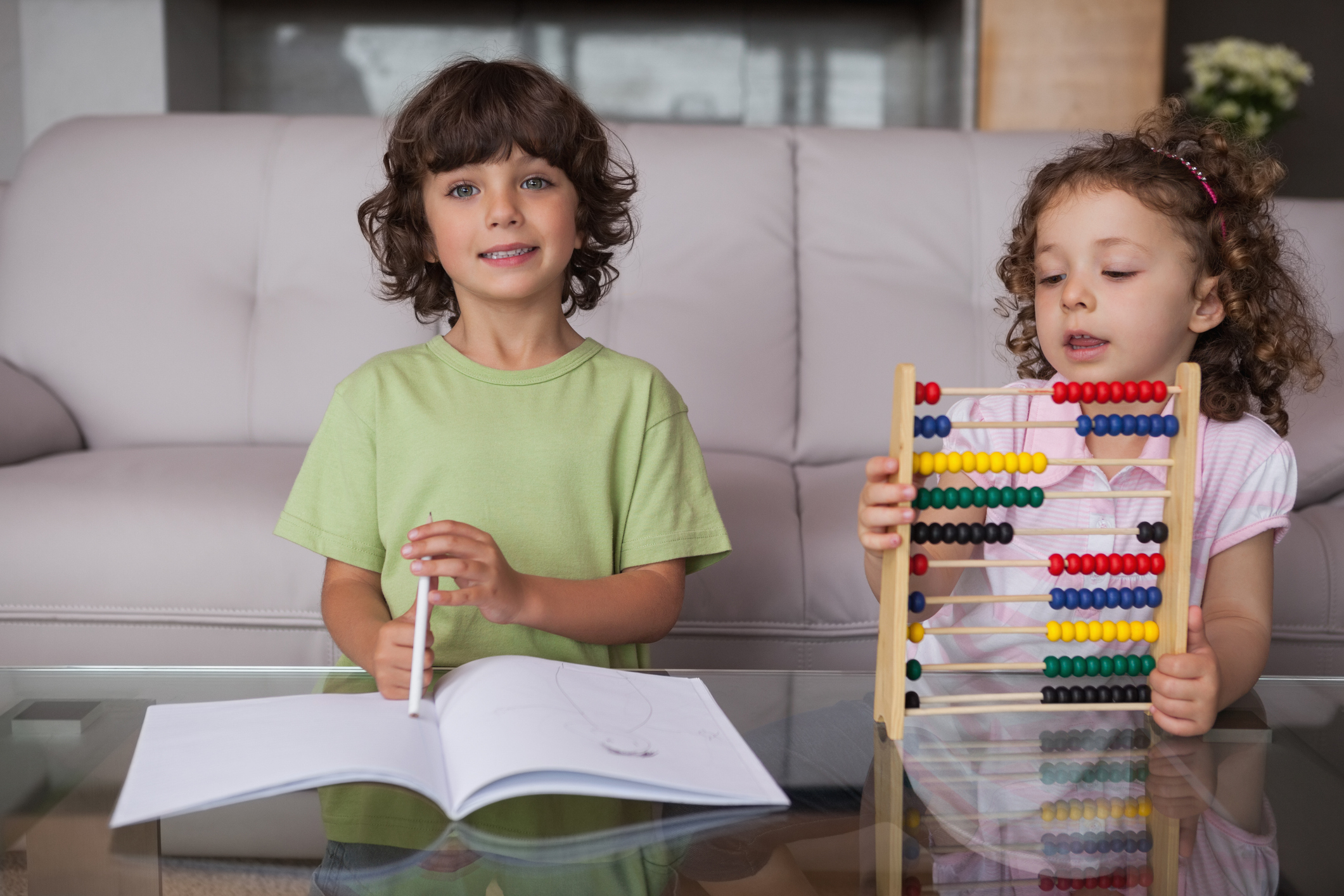 Since the fingertip is an important part that stimulates the brain, playing with the fingertips also raises a smart child. For example, a flat puzzle called a pickup puzzle with a knob attached to a large piece is recommended because it is easy to do even small children.
Learning Abacus is also one of the examples of a game that uses fingertips. It is very effective because it allows circulating the blood properly because of repetitive use of the fingertips.
Summary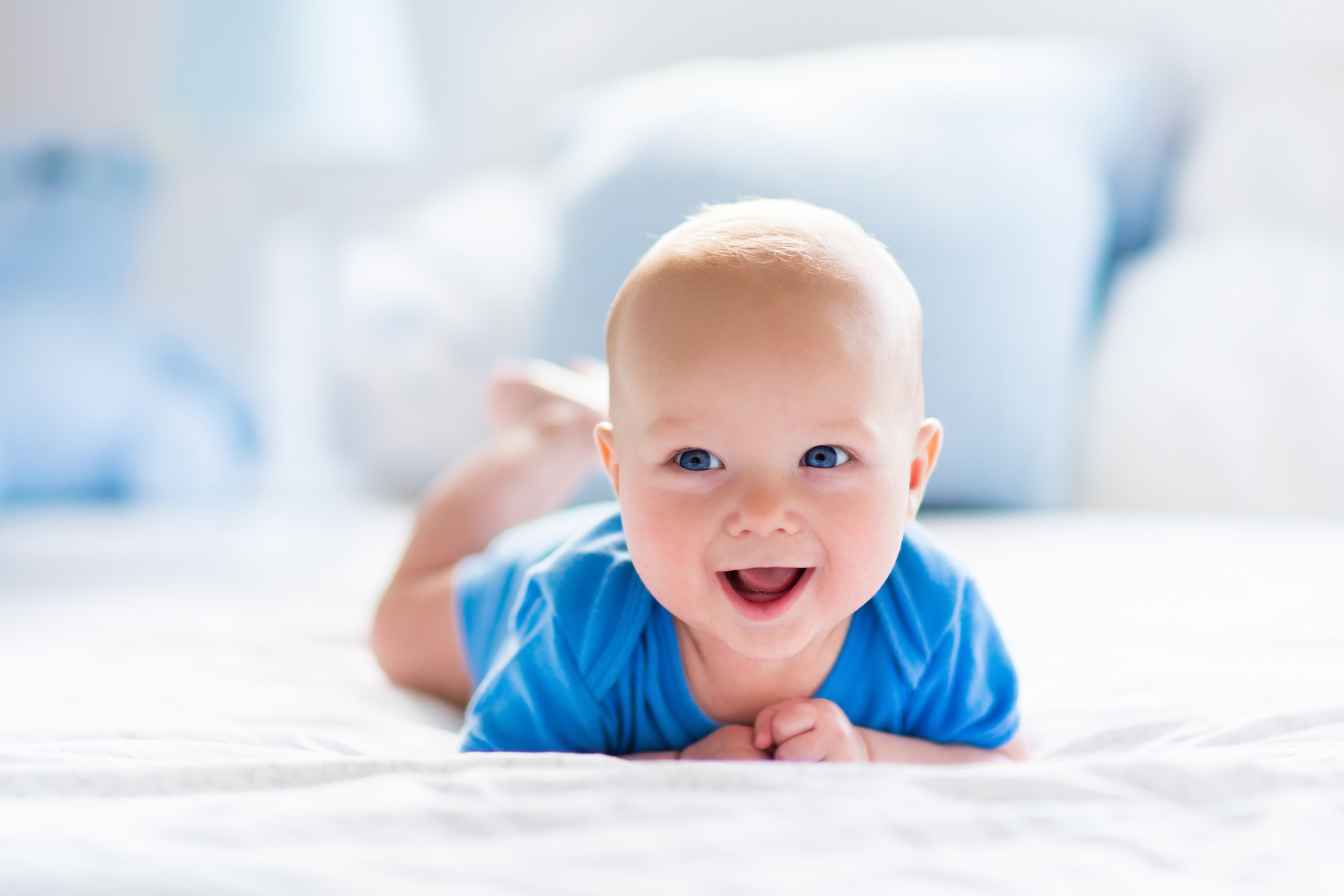 Every child is born with great talent. Let's extend that talent by giving an appropriate stimulus to them. By playing and having fun can encourage the children's healthy development.
A reminder to parents when using toys, do not leave them with your children. Even a good toy can only show its effect if there is contact with a parent's.
Reference: いしど式まとめ from ISHIDO-SHIKI JAPAN
Translate: IPPO Japanese Math School
The following two tabs change content below.
Hi! My name is Richel. I am one of the teacher here in IPPO. Let's do Abacus together and hope you enjoy reading the article. Thank you!! 🙂